It all starts with you…
Having a better connection with your horse or your spouse, feeling confident to swing a leg over or have a tough conversation, trusting that you know what to do, and can handle the situation, having a horse (or husband, ha) who listens to you… and SO much more. It all STARTS with you.
Your horses and humans will thank you…
When you become honest with yourself and make powerful shifts in your mindset you will see those shifts ripple into all areas of your life, your thoughts, feelings, communication, and abundance. This is why this learning is more than just about our horsemanship, it's about pinnacle success in all areas of life. Especially the ones no one else really knows that you are struggling with.
---
About Coach & Author, Nikki Porter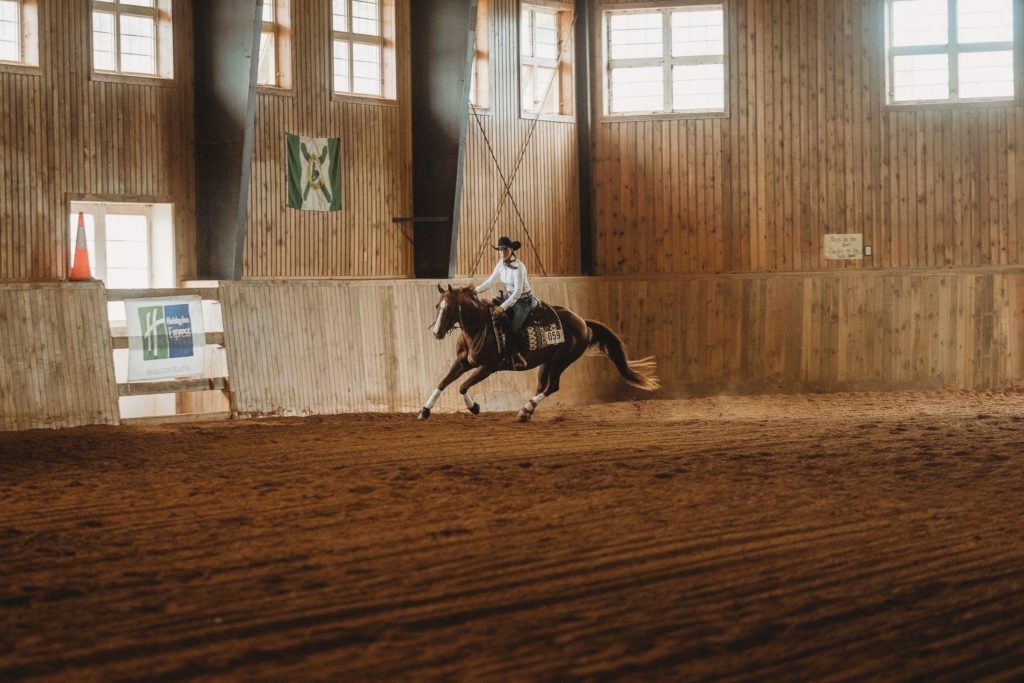 Equestrian Mindset Coach, Nikki Porter, teaches you how to grow your mindset to transform you from feeling disconnected, frustrated, and anxious to connected, present, & confident. Her teaching translates seamlessly into your work with your equine partners, allowing you to become the horsewoman you long to be while navigating your personal growth journey.